SCREEN ENCLOSURE SPECIALIST
We are the screen enclosure specialist. From large fixed screen openings to motorized or all season options, we have the industry leading suppliers and ability to make your screen ideas a reality.
POWER SCREENS AND SHADES
Power screens and shades to create fantastic outdoor patio and porch environments.
PGT Eze Breeze offers
PGT Eze Breeze offers a crystal clear view while stoping the wind, weather and pollen.
Founded by Mike Winn back in 1999, Coolscreens has established itself as one of Atlanta's leading porch screen/shade & enclsoure companies. Utilizing our industry leading suppliers to create a screen, shade or all season solution for our clients.

MOTORIZED BLINDS & SHADES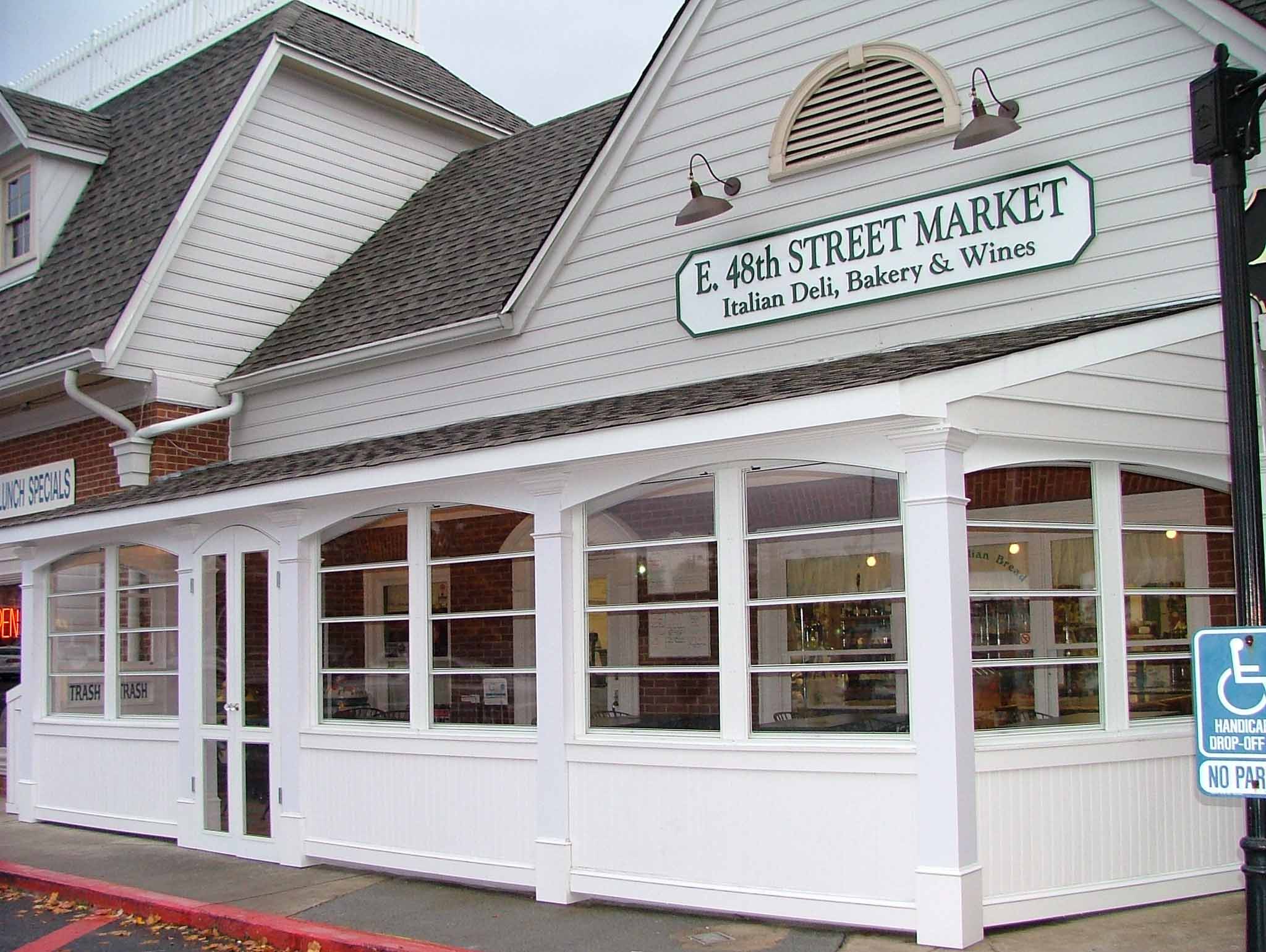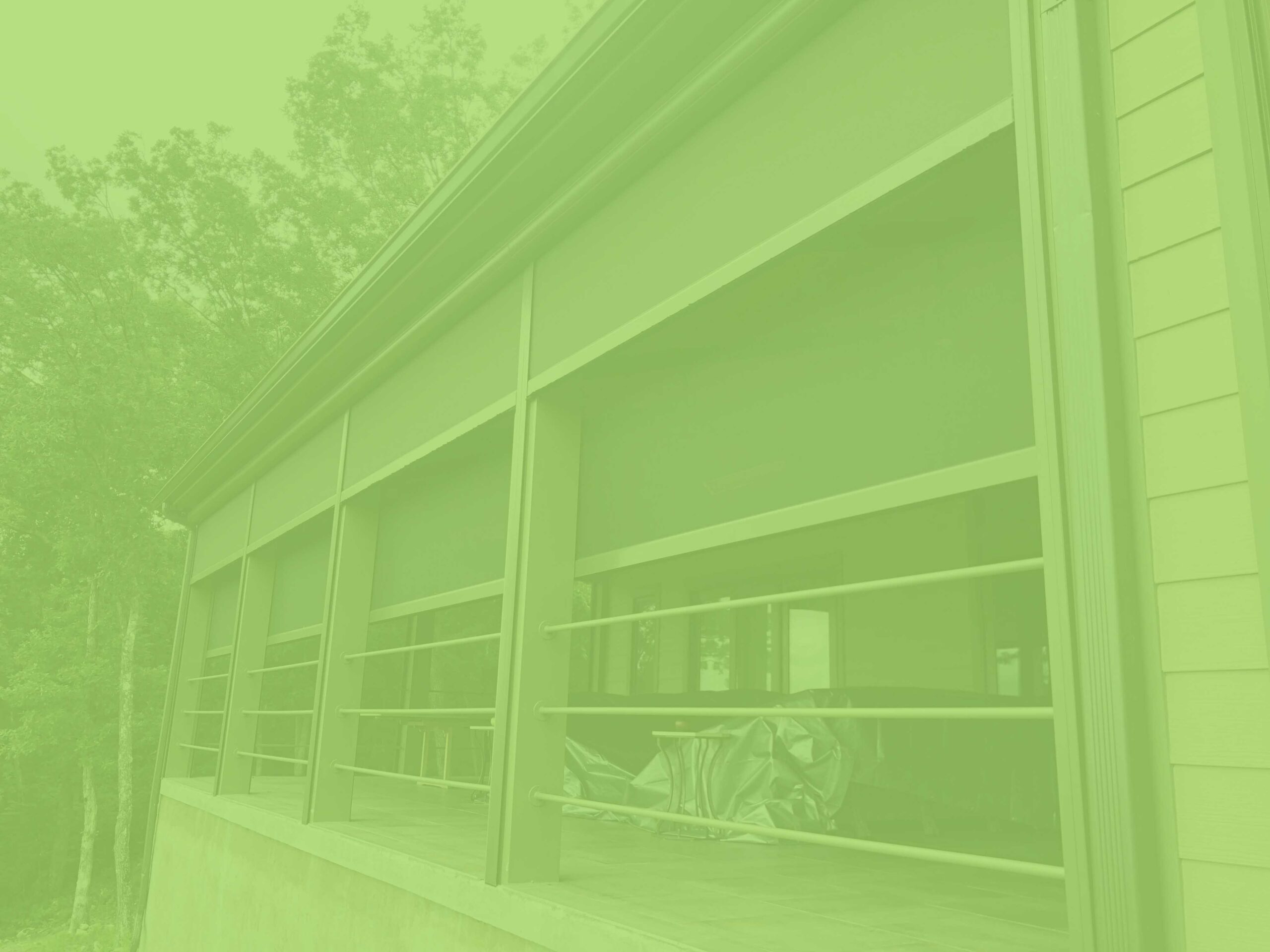 Beautiful Views Are Preserved
E. 48th Street Market in Dunwoody, GA used the PGT Eze-Breeze Vertical 4 track windows to create a very comfortable outdoor patio dining area for their customers to enjoy the delicious Italian deli food and deserts.
PGT EZE Breeze Porch Enclosure System
Wouldn't you like to use your screened-in porch year-round? You can, with a PGT Eze Breeze Porch enclosure system. Keep the wind, rain, cold weather and pollen off your porch. Also, with the purchase of a PGT Eze Breeze porch enclosure receive $100.00 off Cabana door OR Free Somfy RTS Patio Remote Control with the purchase of Power Screens or Shades.
MENTION CODE SUMMER2023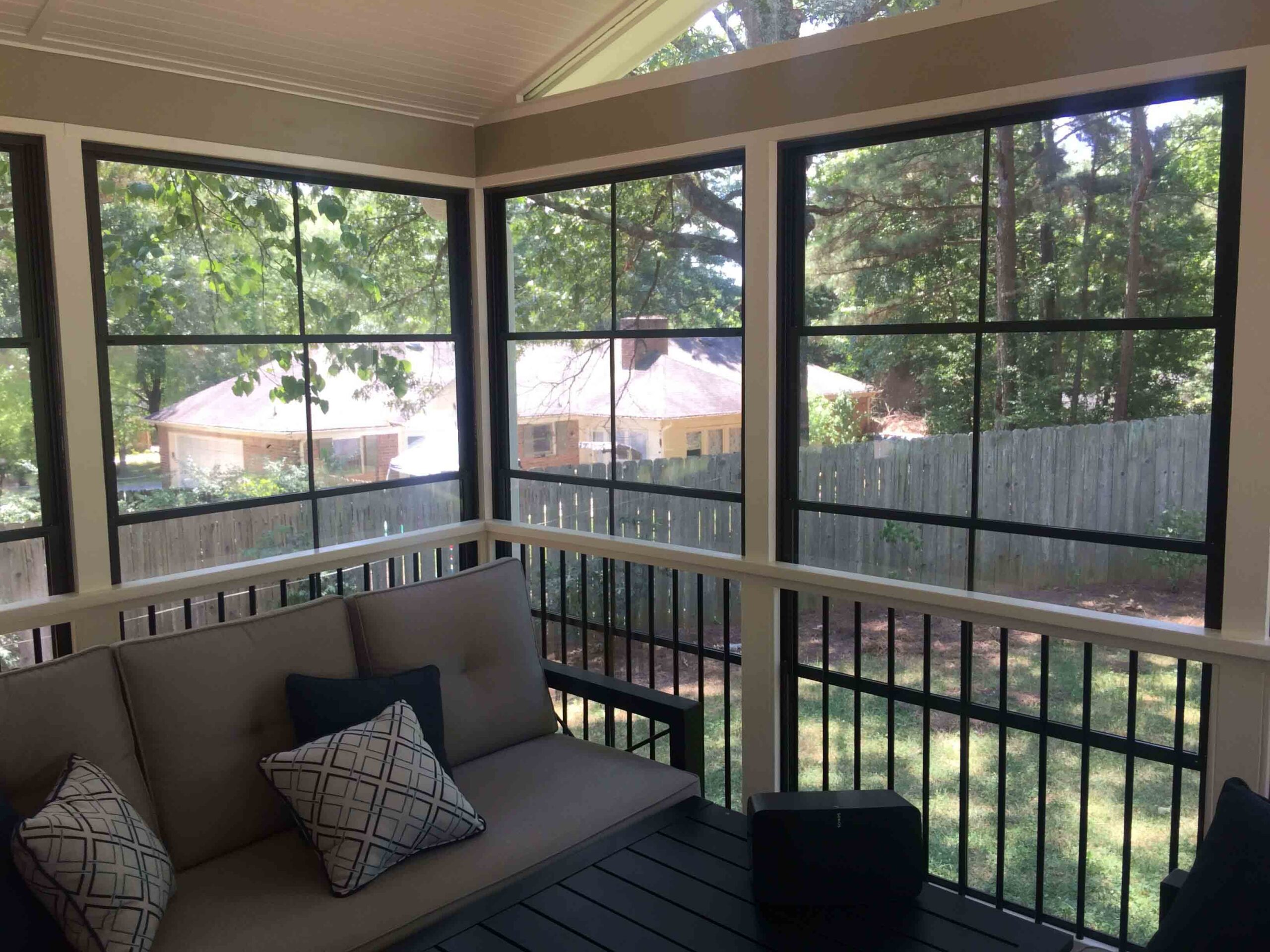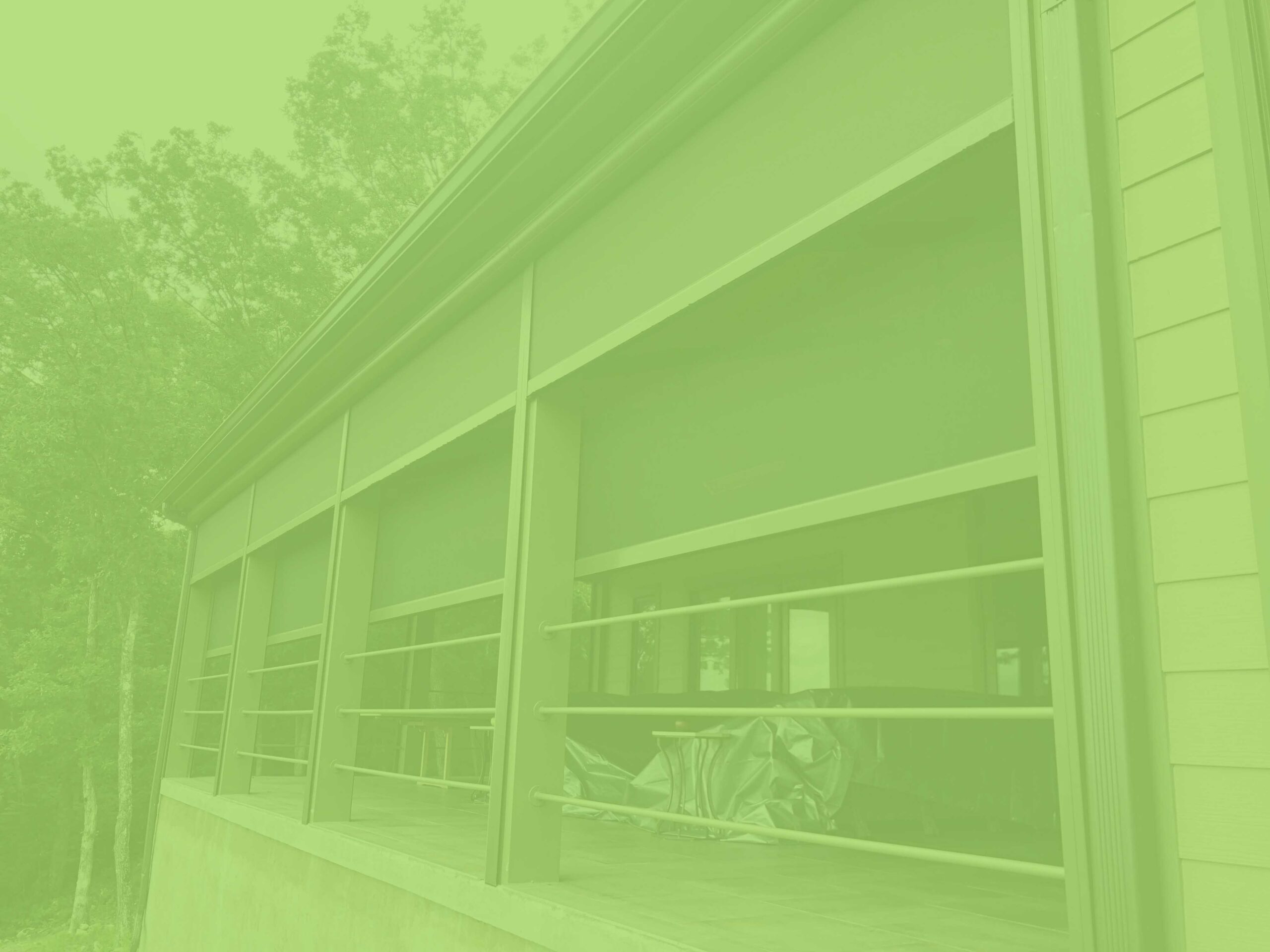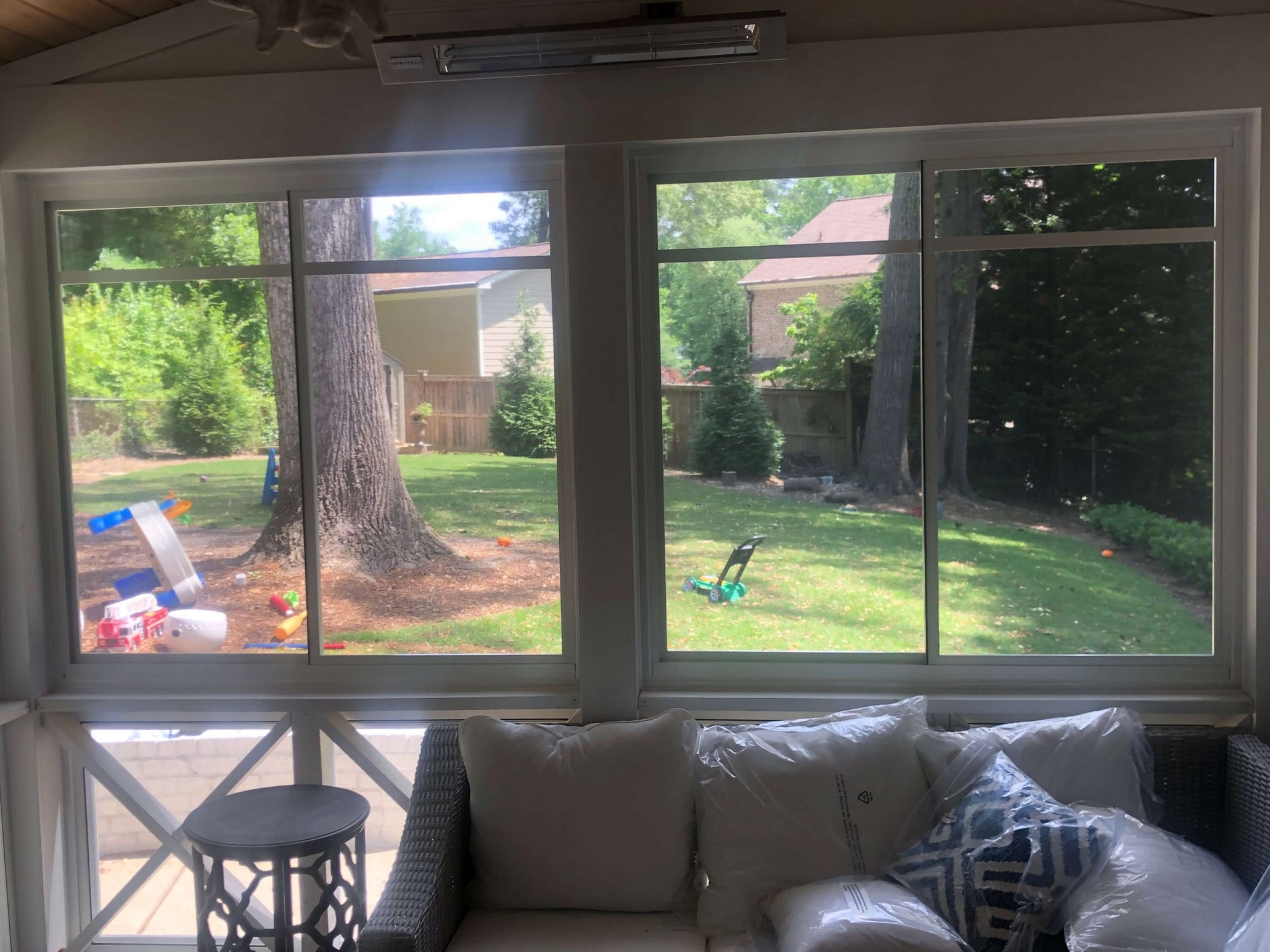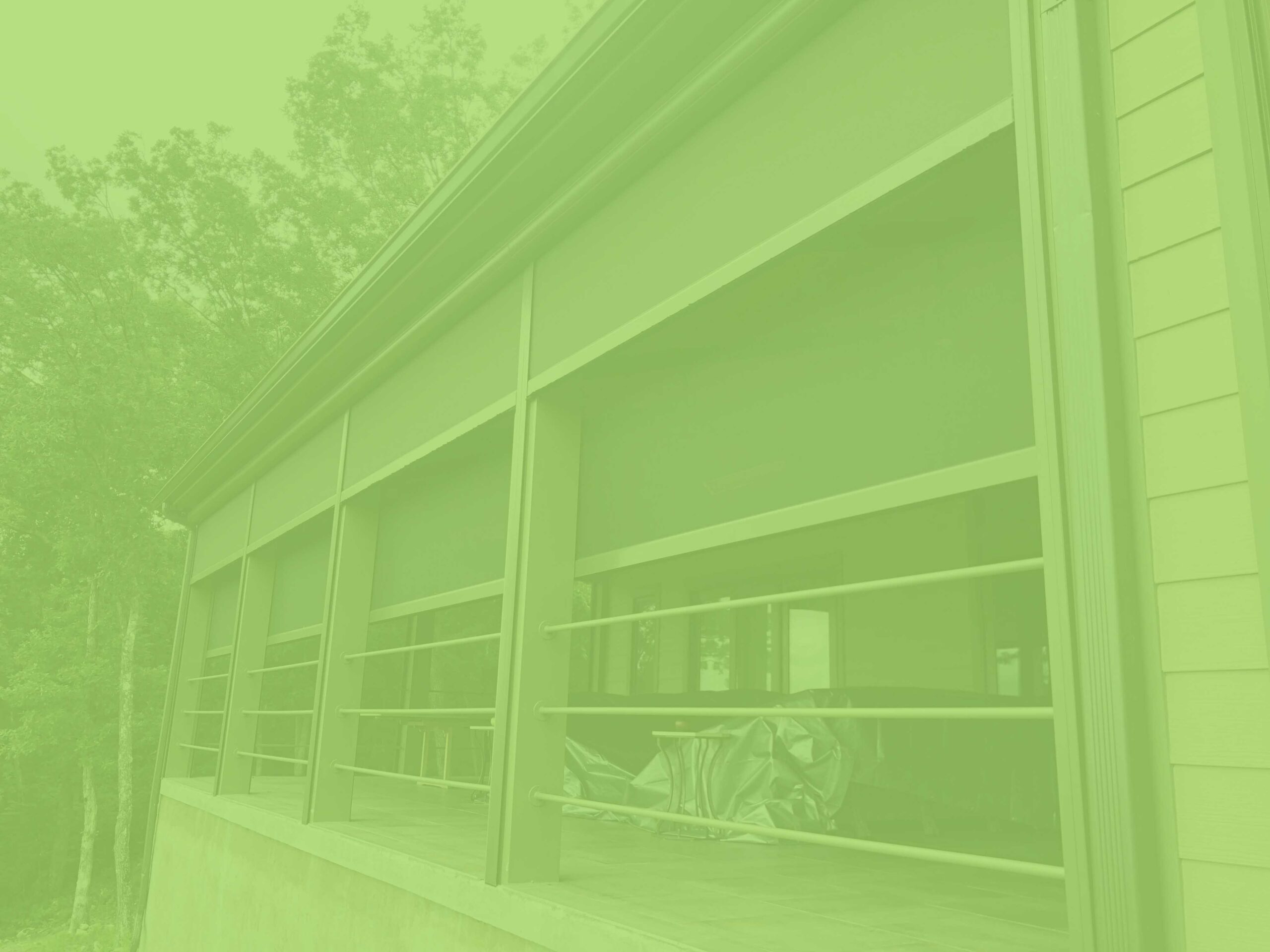 Turn The Outdoors Into A Living Space
Eze-Breeze is a porch enclosure system that can transform the outdoors into a beautiful indoor/outdoor space. Coolscreens are reliable and certified installers in Georgia providing you the perfect outdoor transformation.
Our happy customers speaks for us
"I have been using Mike at CoolScreens for more than 10 years. We just built a new home and Mike enclosed the back porch with his latest EZE PORCH product. No pollen, no wind and no rain! But most important, they are professional and trustworthy!"
"Not only have I networked with Mike and Michelle at Cool Screens for over 15 years, I am also a 2 time client of theirs. They installed new frames, screens, and the EZ Breeze clear vinyl panels in my screened in porch this winter. My family and I love our new 4 season space and could not have been happier with the process, the product, and professional crew that installed it. My highest recommendation."
"It is rare to find a contractor that cares as much for the quality of craftsmanship at his clients' homes as I know he does at his own. Mike is as professional as a surgeon and quite possibly as exact."
"Mike and Cool Screens did an awesome job! We had custom powered screens installed on our porch, and we can now use this area all year long. They are one of the most professional companies I have ever hired. I Highly recommend Mike and his team to anyone."
Here are a few of many projects we have completed for our customers. We provide a professional service Unchanged: which includes consultation, free estimate, design, supply of materials and installation.
Sign-up today if you'd like to be informed of our latest promotions and community events.